Expanding Opportunities With a Gift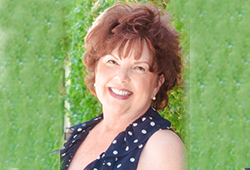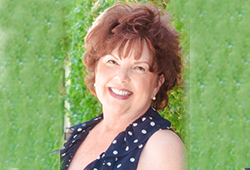 For Carolyn (Crowell) Warner '66, Whittier College has always felt like family. It's where she developed lifelong friendships and where professors were there for her in good times and in bad. Carolyn's father passed away near the end of her junior year. Given the difficult timing, she fully expected to face challenges in her classes that term. Furthermore, without her father's financial support, Carolyn wasn't sure she'd be able to complete her senior year.

In true Whittier fashion, the faculty were there to help. Dr. Nelle Slater, professor of religion and dean of women, arranged for her to make up the coursework she had missed and also secured a work opportunity for Carolyn so she could make ends meet her senior year. "To this day I owe my career, in part, to Dr. Slater's compassion. I'm not sure I would have received my degree without her caring intervention."

Carolyn's degree is in Home Economics; she also received her teaching credential at Whittier. Following graduation, she worked for the Southern California Edison Company and then as a substitute teacher while raising her family. Later, Carolyn started a home economics consulting business that counted General Electric, Whirlpool, and Kitchen Aid among its many clients.

When asked why she chose to leave a bequest to the College, Carolyn said, "The College has always felt like extended family, and it gave me the opportunity to be successful." She has planned and provided for her children and grandchildren, but also decided to leave a generous gift to the College through her trust. "I don't have a lot of money, but it was important to me to create educational opportunities for others. And so Whittier is a top priority."

Her bequest will indeed create opportunities for students. In the process, it will show them that they, too, are part of a family—a compassionate, helping, Poet family.

The information on this website is not intended as legal or tax advice. For such advice, please consult an attorney or tax advisor. Figures cited in examples are for hypothetical purposes only and are subject to change. References to estate and income taxes include federal taxes only. State income/estate taxes or state law may impact your results.